Executive Team
15 people available to assist you
 
The pS-Eau executive team consists of 15 people, mostly based at pS-Eau head office in Paris.
However, since 2007, following the launch of a partnership with the Greater Lyon urban community authority, Grand Lyon, to assist with setting up and coordinating their Water Fund, pS-Eau has also had an office in the Rhone-Mediterranean Basin area.
 
A Rhone-Mediterranean office
 
We have further strengthened our base in the region by entering into new partnerships, such as those established with Région Rhône-Alpes (2008), Agence de l'Eau Rhône Méditerranée et Corse (2009) and Conseil Général de l'Hérault. Through these partnerships, we support these organisations to develop the access to water and sanitation aspect of their respective international cooperation policies and programmes.
The team in the Lyon office carry out all of pS-Eau's activities at the local level: back-up support, knowledge-sharing, facilitating/driving initiatives, awareness-raising, information sharing, networking, etc.
Due to its location, the Lyon-Mediterranean office is ideally placed to provide timely and tailored assistance to cooperation actors within both the Rhone Mediterranean Basin and South East France in general.
In addition to the activities carried out by the Lyon-Mediterranean office, a member of CARI (an association that works to develop local agriculture and combat desertification) in Montpellier is employed part time to engage and support local authorities and NGOs in the Languedoc-Roussillon region.
The pS-Eau Executive Team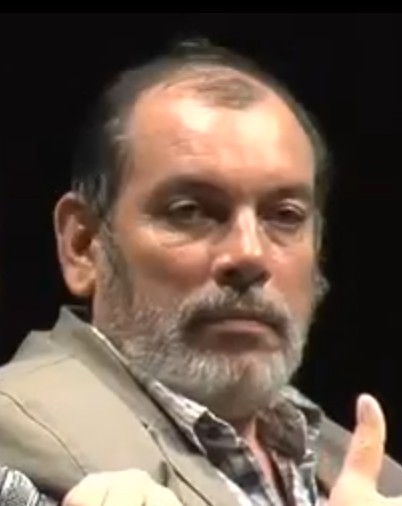 Pierre-Marie GRONDIN
Managing Director
grondin[at]pseau.org
tél : +33 1 53 34 91 26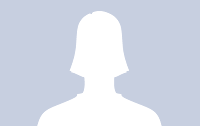 Houharia FARSI
Financial Accounting Manager
farsi[at]pseau.org
tel: +33 1 53 34 91 20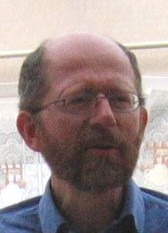 Michel TAQUET
Information Management
taquet[at]pseau.org
tel: +33 1 42 06 07 67
Christophe LE JALLÉ
Deputy Director, Research and International Institutional Relations
le-jalle[at]pseau.org
tel: +33 1 53 34 91 24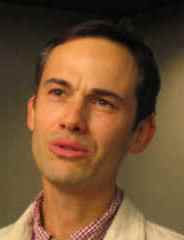 Guillaume AUBOURG
Deputy Director, Decentralised and Non-Governmental Cooperation
aubourg[at]pseau.org
tél : +33 1 53 34 91 23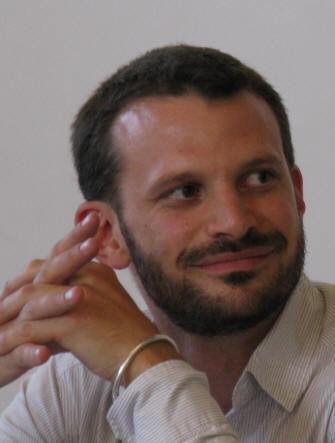 Vincent DUSSAUX
Programmes Director
Madagascar and Lebanon Networks
dussaux[at]pseau.org
tél.: +33 1 53 34 91 27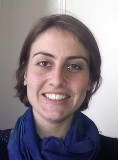 Béatrice TOURLONNIAS
Niger Network
tourlonnias[at]pseau.org
tél: +33 1 53 34 91 30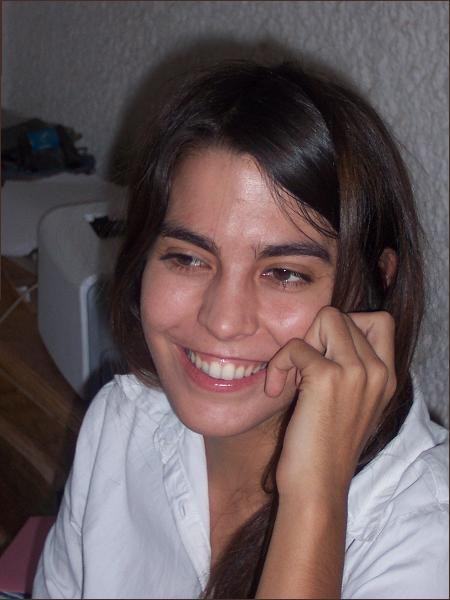 Sylvette MILIN
Senegal Network
milin[at]pseau.org
tél : +33 1 53 34 91 22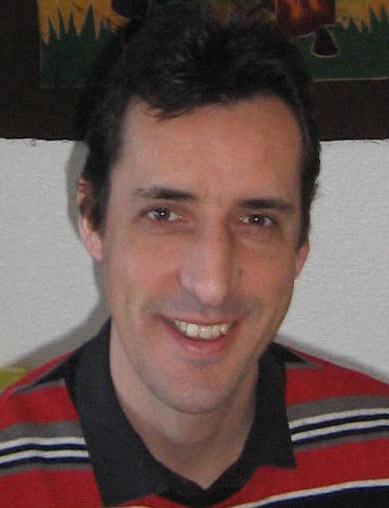 Philippe MOUTON
Manager of the Lyon-Mediterranean Office
Benin Network
mouton[at]pseau.org
tel: +33 4 26 28 27 91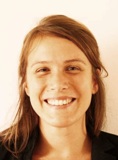 Sophie CHARPENTIER
Lyon-Mediterranean Office
Burkina Network
charpentier[at]pseau.org
tél.: +33 4 26 28 27 91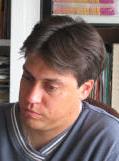 Christophe BROSSE
Morocco Network
med[at]pseau.org
tél: +33 4 67 55 61 18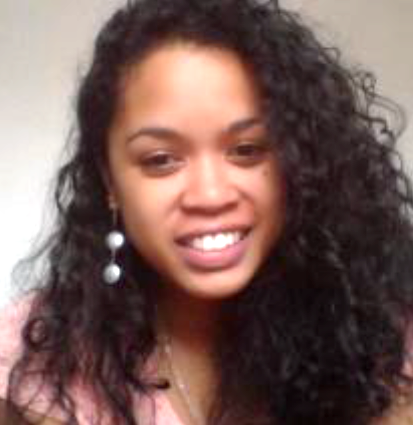 Liana RAJAONARY
Raneau Network (Madagascar)
rajaonary[at]pseau.org
tél: +261 34 60 575 10

Colette GENEVAUX
R&D officer
genevaux[at]pseau.org  
tél.: +33 1 53 34 91 25
Claire PAPIN-STAMMOSE
Sanitation and Local authorities project in Lebanon
papin-stammose[at]pseau.org
Aïssatou NDIAYE-SYDNEI
Advocacy and communication officer
ndiaye[at]pseau.org  
tél.: +33 1 53 34 91 29