Hygiene awareness-raising and sanitation promotion
Over the last few years, the sanitation sector has developed and improved two fundamental and complementary approaches: hygiene awareness-raising to improve people's hygiene behaviors and sanitation promotion to encourage households to install sanitation facilities, particularly toilets, showers and sinks, in their homes.

 
This document is intended for all sector stakeholders interested in learning more about these approaches. It provides an overview of the most commonly used hygiene awareness-raising and sanitation promotion methods and tools, as well as a rational and methodical approach to implementing these.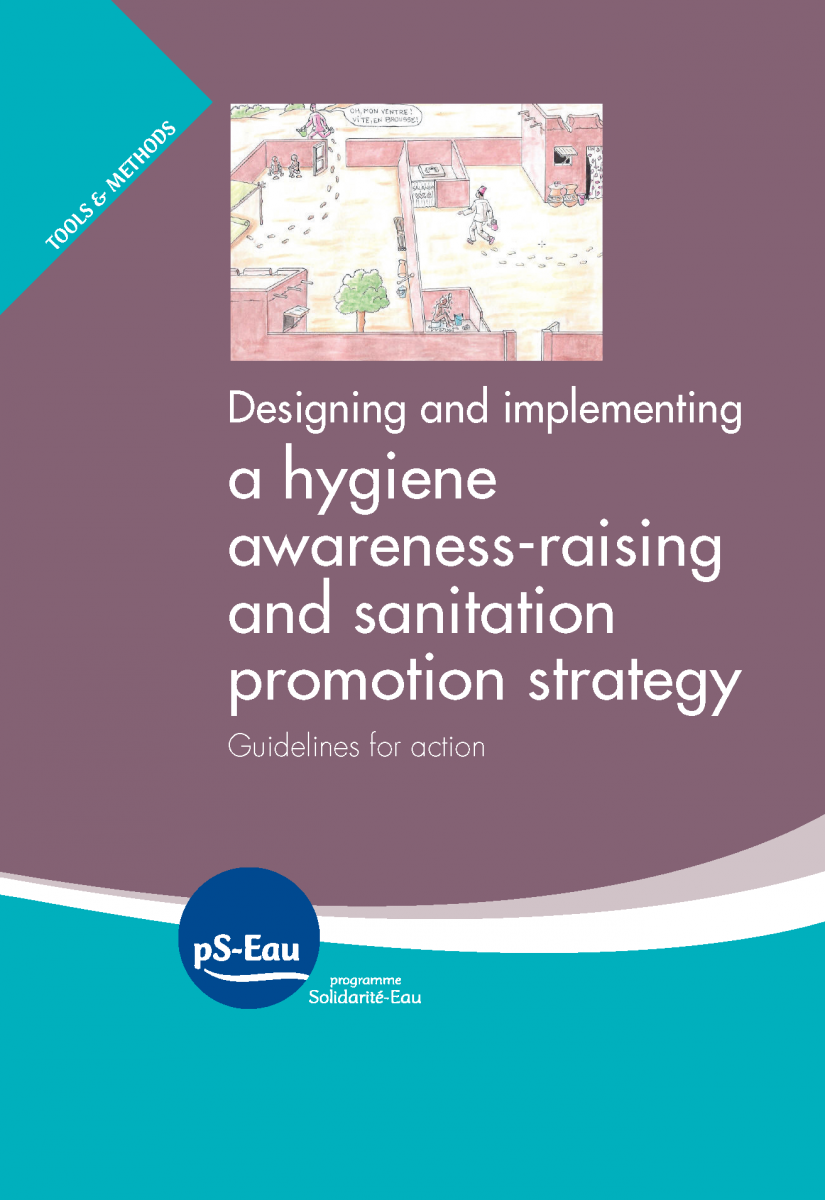 Contact : Christophe Le Jallé