Promoting International Solidarity Mechanisms for Water
In addition to our back-up support and knowledge production and knowledge-sharing work, pS-Eau also undertakes advocacy activities and information-sharing to encourage as many stakeholders as possible to take action and convey a strong and resolute message during national and international debates.
Promoting International Solidarity Mechanisms for Water

Team Activities
INFORMING
- Monitoring solidarity mechanisms for water
- Publications and communication tools
DEBATING
- pS-Eau's involvement in international debates
- pS-Eau's Thursdays
CAMPAIGNING
- Member of a discussion group campaigning to develop solidarity mechanisms in the water and sanitation sector
- Campaigning for wider use of 1% solidarity mechanisms for water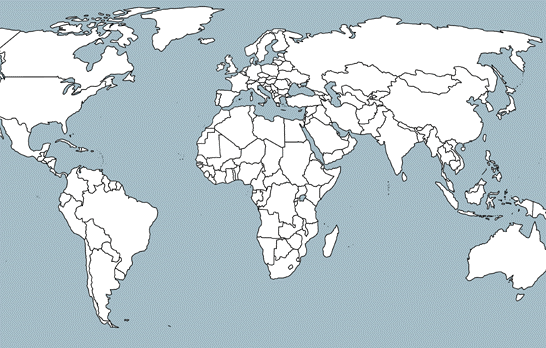 pS-Eau regularly updates a monitoring centre on solidarity mechanisms for water with information from France, Europe, the Mediterranean region, Africa and around the world. Through this monitoring centre, pS-Eau thus ensures that useful data on water and sanitation access rates around the world is available in one place and is able to promote the solidarity mechanisms initiated by various stakeholders worldwide.
For France, in particular, pS-Eau conducts qualitative and quantitative monitoring of the water and sanitation activities undertaken by French non-governmental and decentralised cooperation actors to determine what form this cooperation takes; identify the type of funding offered to project initiators; calculate the total financing raised for the sector each year; and highlight innovative partnerships.
> For more information on the solidarity mechanisms for water monitoring centre, please click here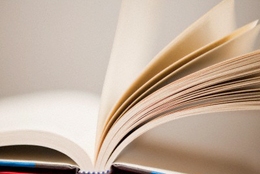 In order to share information on the water and sanitation sector with as many people as possible, pS-Eau produces a range of freely available publications and communication tools: methodological guides, awareness-raising brochures, educational booklets, reports, databases, etc.
> To view the pS-Eau database, please click here
pS-Eau regularly takes part in the national and international debates that we consider constitute suitable platforms through which to express our views and share the lessons learned from both our work and the experience of our members.
> View the key events attended by pS-Eau,  internationally and in Africa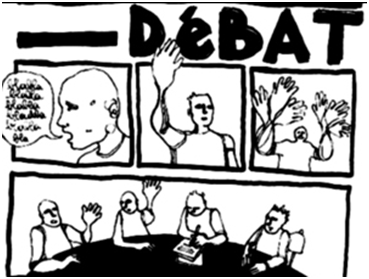 Spring 2013 sees the launch of a new pS-Eau forum in which you can discuss and share information on water, sanitation and cooperation.

 
> Consult the 'pS-Eau Thursdays' schedule
 
In 2005, a discussion group was set up under the auspices of the French National Water Committee and National Commission for Decentralised Cooperation to encourage more local authorities and their associations working in the water and sanitation sectors to provide technical and financial cooperation assistance. Chaired by Jacques Oudin, this group, coordinated by pS-Eau, is tasked with facilitating dialogue between the government and French water sector stakeholders and with defining and implementing an action plan to encourage more of these stakeholders, and local authorities in particular, to undertake cooperation activities to improve access to water and sanitation.
> For more information on this discussion group, please click here
Campaigning for wider use of 1% solidarity mechanisms for water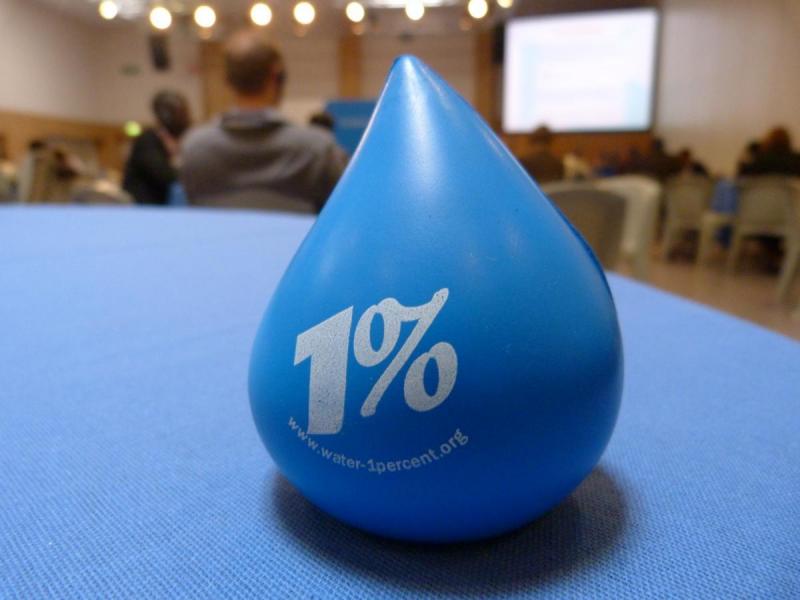 pS-Eau was created in 1984 to increase solidarity and cooperation between current or future water users through the principle of  "a centime in solidarity per m3". This principle, promoted by France, was intended from the outset to be extended Europe-wide. Thus, for many years now, pS-Eau has been carrying out extensive discussion and awareness-raising work to promote the implementation of "1% solidarity" initiatives in each member state. 
During the 6th World Water Forum, held in Marseille in March 2012, the advocacy and campaigning efforts of pS-Eau and its French and European partners were particularly successful and significant progress was made in this area.
We've got the ball rolling!  We now need to work together to fully achieve our goal.
> For more information on pS-Eau's advocacy work to expand the use of 1% solidarity mechanisms for water, please click here
> For information on the Oudin-Santini Law, please click here
---
 

Céline NOBLOT
Responsable de pôle
noblot[at]pseau.org  
tél: +33 1 53 34 91 29

 

 

Pierre-Marie GRONDIN
Directeur Général du pS-Eau
1% solidaire pour l'eau
grondin[at]pseau.org
tél : +33 1 53 34 91 26

Michel TAQUET
Gestion de l'information
taquet[at]pseau.org
tel: +33 1 42 06 07 67

Jacky COTTET
Expert associé
1% solidaire pour l'eau
Antenne Lyon-Mediterranée
cottet[at]pseau.org
tel: +33 4 26 28 27 91