Sustainable waste management and urban sanitation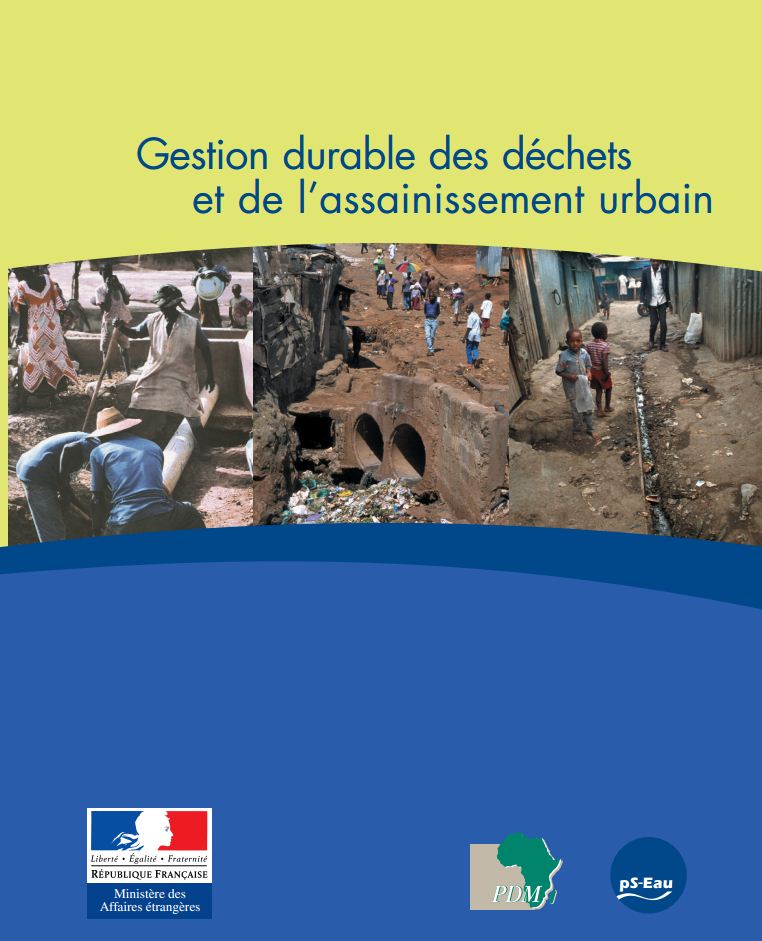 Cities from developing countries, especially in Africa, put the development of the quality of life at the heart of their development policy. While being key issues, access to sanitation and waste management services are often neglected by local, national and international decision-makers, in most cases because of a lack of knowledge or methodologies.
In 2000, the French Minister of Foreign Affairs engaged a research-action programme on this topic, the Sustainable Waste Management and Urban Sanitation programme. It aimed to analyse several approaches to improve access to these services in a sustainable manner. At the time, this approach was linked to the strong mobilisation of the international community towards the MDGs and the Johannesburg summit on sustainable development in 2002.
As part of this research, research case studies and pilot projects were conducted by multidisciplinary teams of researchers from the South and the North in 16 African countries, in Vietnam and in Cuba. A scientific committee was able to draw the main lessons from these field experiences, based on the case studies and meetings with the field teams and develop the discussions further for better understanding of the challenges.
This publication aims to share the findings of this Sustainable Waste Management and Urban Sanitation programme and present the different actions implemented.
Find more information on this programme (in French)
Download here the Summary of lessons learned specifically on SANITATION from the programme "Sustainable waste management and urban sanitation programme" (English)