Agenda 2030
In September 2015, the UN General Assembly adopted a new Sustainable Development Program. 
The Sustainable Development Program is the outcome of different consultation processes and based on the teachings of the Millennium Project (2000-2015). It defines 17 Sustainable Development Goals (SDGs) and 169 targets. Over the next fifteen years, with these new Goals that universally apply to all, countries will mobilize efforts to end all forms of poverty, fight inequalities and tackle climate change, while ensuring that no one is left behind.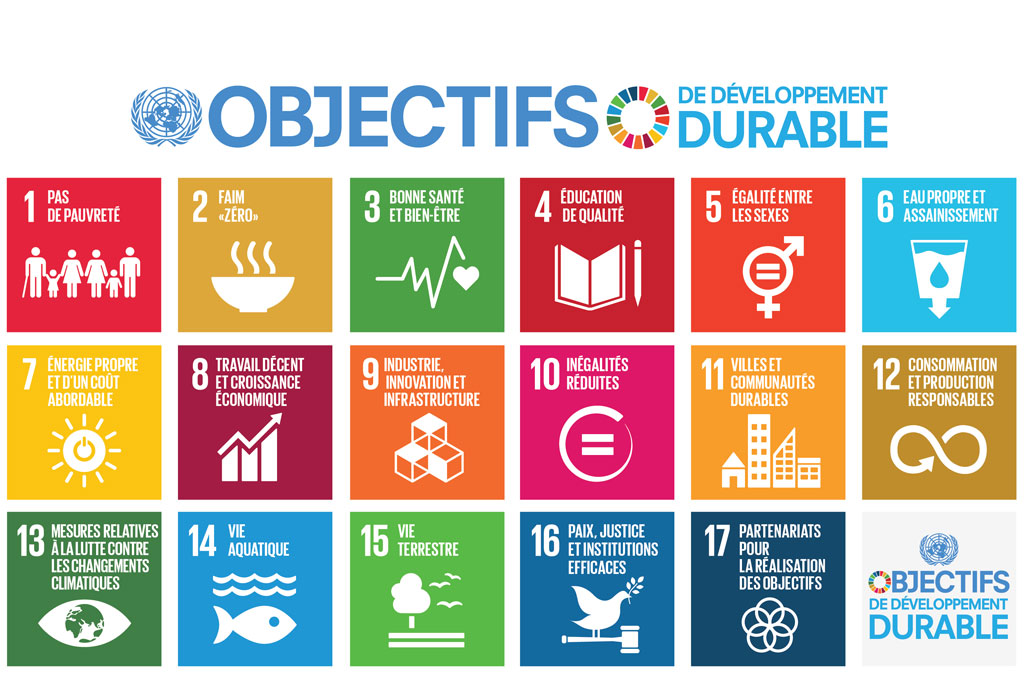 In this new program, called 2030 Agenda, water has a major role: it has a specific dedicated goal, the Sustainable Development Goal 6 (SDG 6), which aims to "ensure availability and sustainable management of water and sanitation for all". SDG 6 comes in eight specific targets that go beyond drinking water, sanitation and hygiene to also address the quality and sustainability of water resources.
Resources
NEW BOOK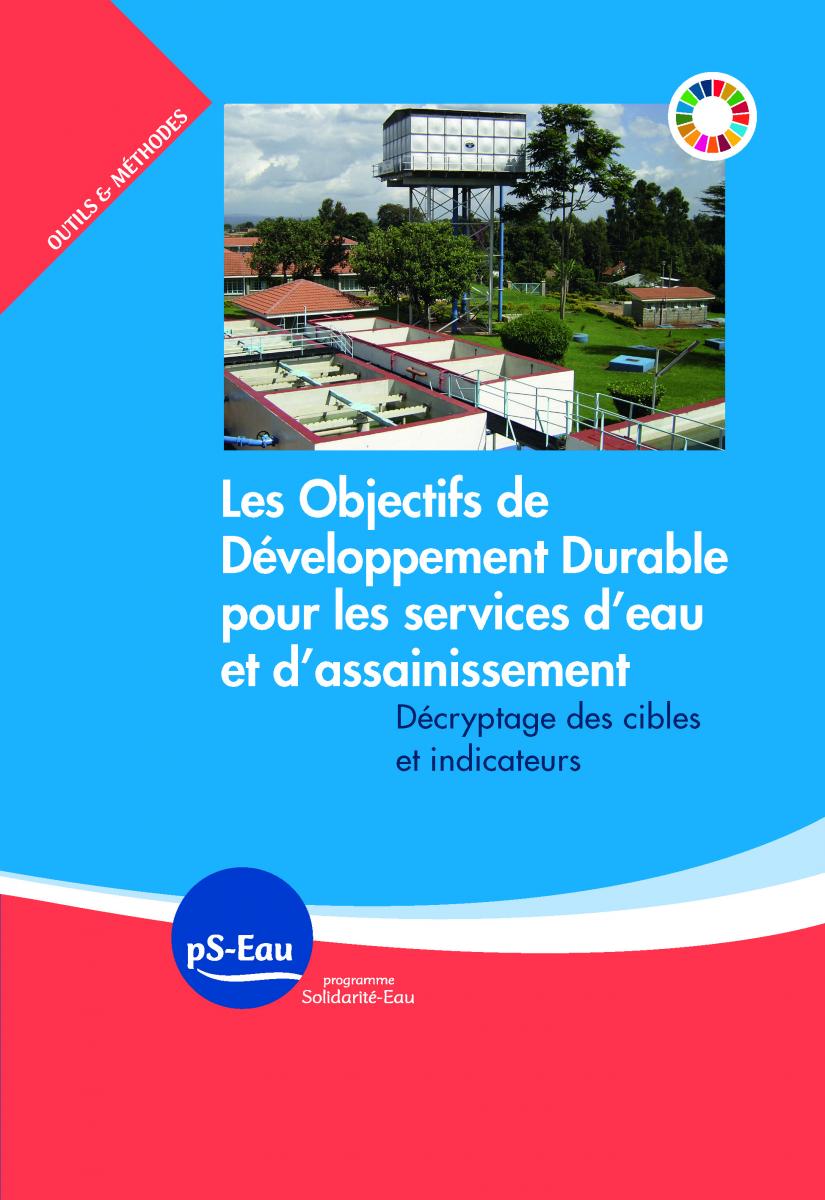 Join us at World Water Week to launch our new publication "The SDGs for WASH services" (in French)
Book launch & coffee break
World Water Week
Wednesday 30th August - 3:30-4:00pm
Stand n°50 (French Water Partnership)
Download in French here.
English version: [not available yet]
---
You can also download the working document that was used as a support for the publication :
English version (version oct. 2016)
Version française (version oct. 2016)
For further information :
-    Our literature review Resources 5 of october 2016 offered a focus on SDGs: you will find a selection of articles and papers on SDGs
-    The French Water Partnership website gives somes key elements to understand what are the SDGs. It is regularly updated.